You're Invited to Join Girl Scouts!
Whether your girl is a dreamer, comedian, explorer or something uniquely her own, she's welcome in Girl Scouts. Find what makes her shine with friends and mentors by her side!
What is Girl Scouts?
Girl Scouts isn't just a moment in her life, it's a movement dedicated to building girls of courage, confidence, and character who make the world a better place.
Why do families love us?
Girl Scouts is a way of life that brings out the best in your girl, even in the most challenging of times. While she's learning about STEM, the outdoors, entrepreneurship, and important life skills, she's discovering new ways to make your family and community stronger, kinder, and better for everyone.
How does it work?
Groups of Girl Scouts, called troops, typically meet weekly or biweekly for an hour or two. Guided by adult volunteers—often parents and caregivers—girls select exciting hands-on activities and projects, try new things, and cheer each other on. Together, they earn badges to reflect their successes and show the world what they're made of.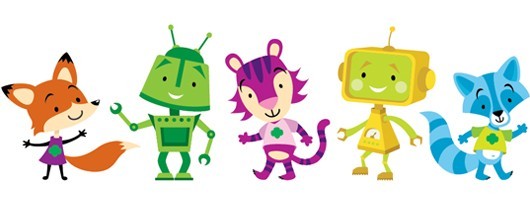 Registration Event Calendar
Watch our calendar for upcoming events for your family to learn more about being a Girl Scout! There are in-person local events as well as virtual events you can attend right from home. If the calendar shows three dots, that means there is more than one event that day and you can click to see more. Your girl can also register online and our Customer Care team is ready to help! Contact us at 800-345-6858 or customercare@gsofsi.org. 

Recruitment events are shaping up across southern Illinois. To advertise your event on this page, please fill out this form: Calendar Event Request Form
Council Financial Assistance

Financial assistance is available to help both girls and adults who might otherwise be unable to participate in Girl Scouting. Assistance can be requested to help cover the fee for membership to the Girl Scouts of the USA.
Request financial assistance while registering for Girl Scouts online or by completing a paper form. 

Already a Girl Scout? Log in to renew!